The split EP with Athens' Χωρίς Οίκτο is at the pressing plant and will be released in early in October 2017 through Εξωτικός Παροξυσμός in 360 copies. The tracks of the Antimob side will be available for free download and streaming through our bandcamp profile on the release date of the EP on its original format. The EP will be available through several distros and record stores, incuding Scarecrow and others. An updated list will be posted in August. You can pre order the EP at: exotikosparoxysmos@yahoo.gr.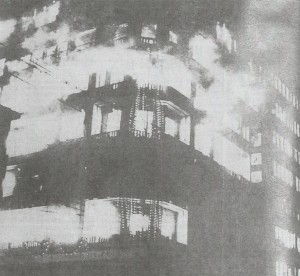 A six (6) track demo cassette is in the works and will be released in December 2017. The recordings of the new full-length will be finished by the end of 2017 and the album should be released sometime in 2018.
Stay tuned for updates.
Antimob 2017/2018