The new album and single EP are at the pressing plant. Both records are being released through Εξωτικός Παροξυσμός and will be hellish huge! The album will be available on September 30th and the single EP on December 1st. Four (4) tracks of the new album are now available for streaming on our bandcamp. A list of distributors that will carry copies of the new releases will be posted here soon.
A number of live performances will appear inside and outside Greece. On September 27th we will be playing at Kastanienkeller in Berlin, together with our pogowolf brothers Taifun who consist of ex-Burial members. On September 28th we will be joining the line up of Zoro Fest in Leipzig, together with our folks Chain Cult and others.
Stay tuned for updates!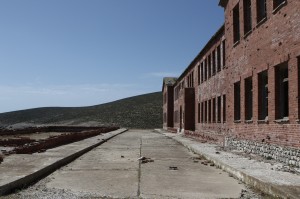 Antimob 2019